Welcome
to
Lynette @ HAIRWORKS
DUE TO COVID-We are all precautions for your safety. Call or text to schedule your appointment.
For your hair care needs visit me at HAIRWORKS
See the list of services from the menu, select the services you prefer. Schedule an appointment for your preferred service by using the online booking system by Salon Iris. You will receive confirmation of availability via email or text. If you don't see your preferred service, or day/time send a request using the direct email address lggittens@gmail.com for special accommodation.


COLOR, CUTS AND STYLES FOR ALL HAIR TYPES
33 Fourth Ave, MA 02494
617-347-8173
L
OCS OF VARIOUS STYLES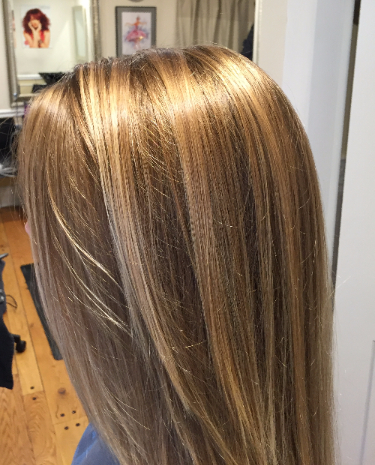 TEMPORARY TO PERMANENT COLOR